What We
Stand For
We are a healthcare firm that finds executive talent and provides advisory services to our clients.
Our experience and expertise differentiates the talent and solutions we provide.
Our Experience
With over 50 years of experience in healthcare, we have worked with clients in assisting with executive search and advisory engagements with the following types of employers:
Integrated Health Networks
Medical Groups
Clinical Organizations
Hospitals
Foundation Models
Academic Medical Centers
Rural Hospitals
Healthcare Districts
Governing Boards and Agencies
Start Up Companies
Others
How We Do It
Our experience, approach, and vision allow us to deliver results unparalleled in the industry.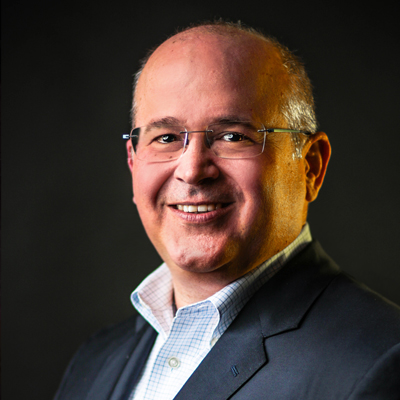 Larry Trilops
Managing Director & Principal Advisor
Former CEO and Executive
30+ years of healthcare leadership experience in non-profit, for-profit, and public sectors
Industry trends, consumer strategies, innovations, & high performing culture development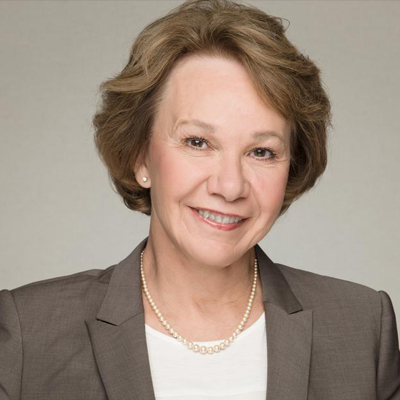 Dana Dye, RN, MPH
Principal Advisor, Acute Solutions & Physician Relations
Former CEO, COO, CNO
40+ years healthcare experience
Transformational change, quality, employee engagement, clinical, patient experience, and physician relations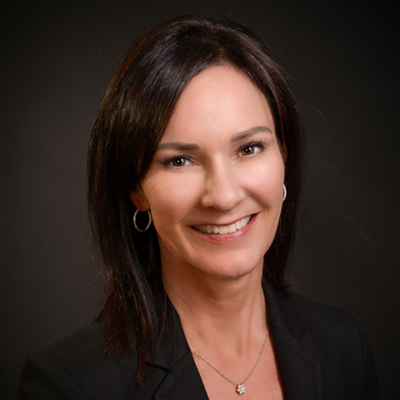 Penny Reardon
Principal Advisor, Experience & Innovation
Former Executive, Administrator and Entrepreneur
30+ years experience in start-ups, for-profit and non-profit organizations in healthcare, hospitality, and real estate industries
Business development, healthcare consumerism, marketing, customer experience, recruitment, collaboration, culture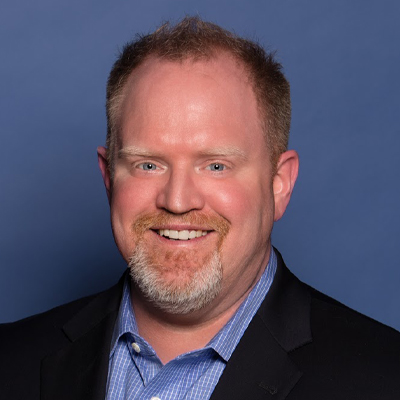 David Sibery, MBA
Principal Advisor, Operations & Partnerships
Former Executive in for-profit, non-profit, private equity and academic sectors
20+ years of healthcare leadership experience
Operations, strategy, recruitment, finance, culture, partnerships