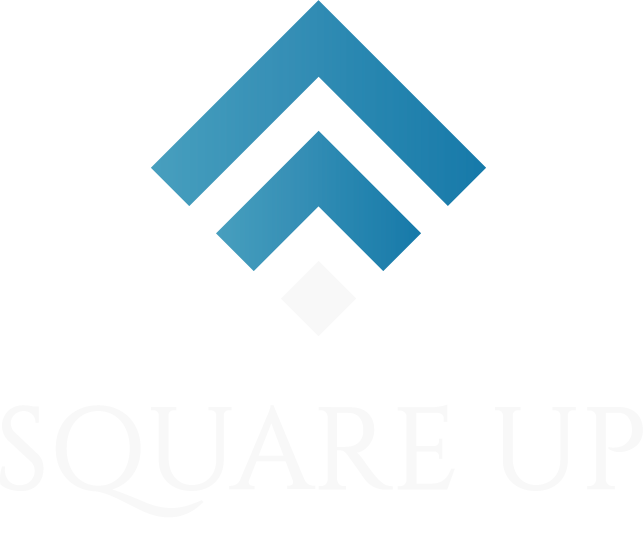 What We Do
Square Up is a firm specializing in two distinct areas: executive search and advisory services for healthcare organizations.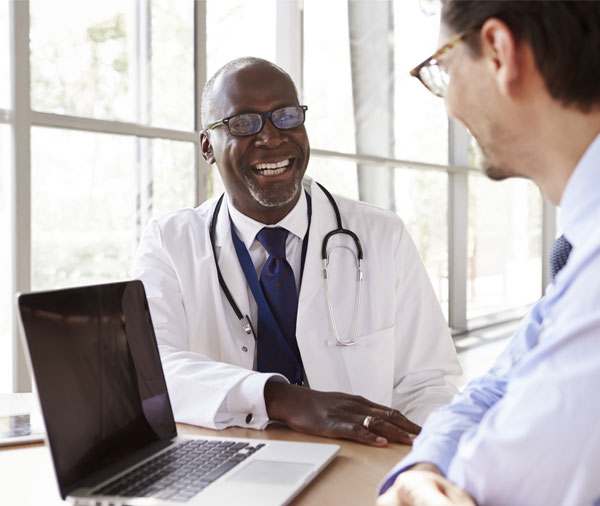 Find
We find organizations the talent they need to thrive in an ever-changing environment. We assist clients with all aspects of conducting a search. Our extensive industry experience allows us to ask the right questions, bringing a perspective that others can't.  We have assisted organizations in searches for key leadership roles from the director level to the C-Suite, with all work handled directly by the managing partners. Your search is too important for it to be any other way.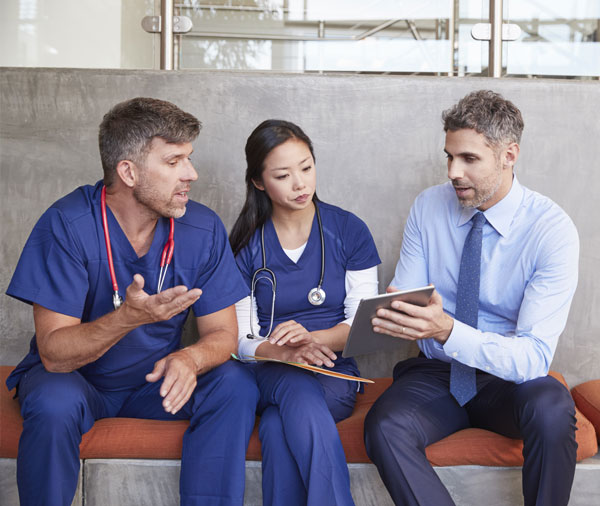 Expertise & Innovation
Advisory Services
Our advisory services focus on helping organizations develop the culture, strategies and structure necessary for both employed and independent physician groups to thrive. 
Approaching our clients with unique and creative solutions that are tailored to meet their needs, allowing for a high degree of success.
Who We Are
Square Up is a healthcare firm that finds executive talent and provides advisory services to our clients.
Our experience and expertise differentiates the talent and solutions we provide.
Our Clients
We have helped the following types of organizations with both Executive Search and Advisory Services:
Integrated Health Networks
Medical Groups
Clinical Organizations
Hospitals
Foundation Models
Academic Medical Centers
Rural Hospitals
Healthcare Districts
Governing Boards and Agencies
Start Up Companies
Others